VIRTUAL AMATEUR ADVENTURE
Segreteria organizzativa:
virtualhorseshow@aiqh.eu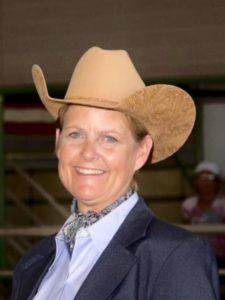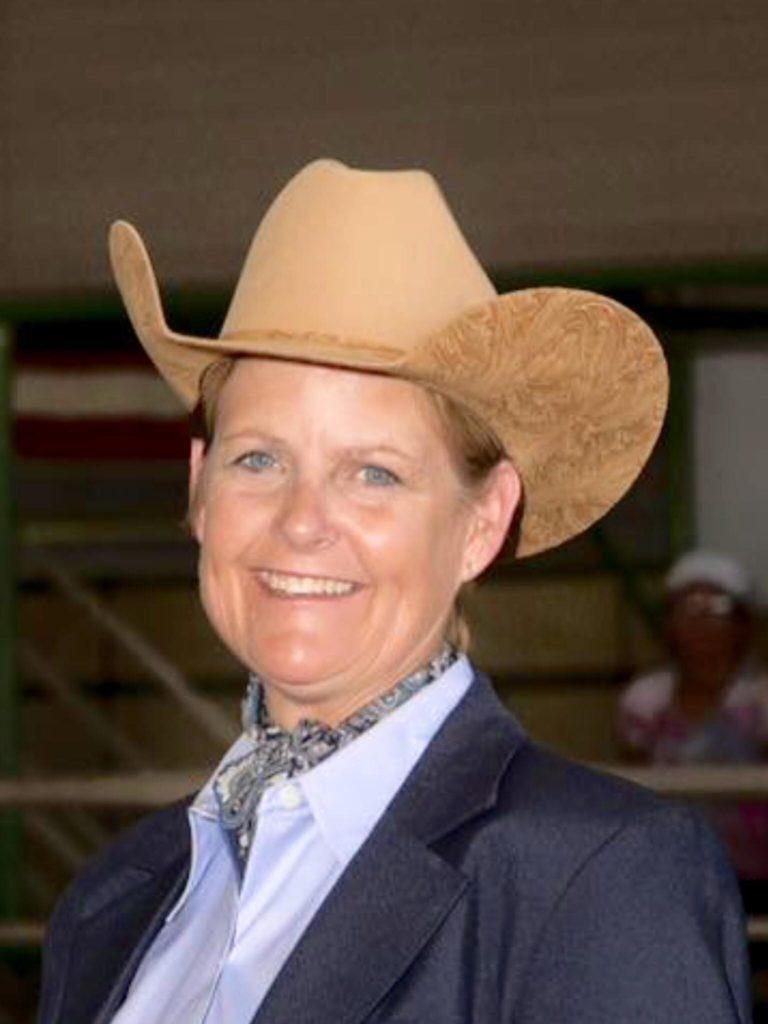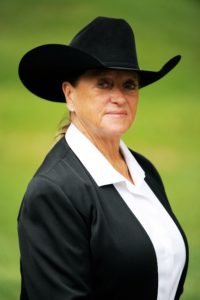 Sandy Jirkovsky is from Whitesboro, TX and has been judging for 30 years. She holds cards with AQHA, APHA, ApHC, NSBA, NRCHA, NRHA and NSBA. She has judged the AQHA Youth World, the Quarter Horse Congress, the APHA World, NRHA Futurity, AQHA and APHA European World Championships, NCEA National Championships and other major shows throughout the world. Sandy and her husband Jim operate J Bar S Training and specialize in training the all-around horse and rider.
Sandy has been in the horse business for over 40 years and has shown and trained over 100 World and National Champions. Her students have won numerous World and National titles in the youth and amateur divisions. She has served on several judge's committee as well as a member of the AQHA Professional Horsemen and APHA Professional Horsemen. She is a current member of the APHA Executive Committee.
Sandy enjoys giving clinics and judging throughout the World. She is an avid horsewoman and when not on the road judging enjoys spending time training and showing horses.
Sandy's son , Chris Dawson and his wife Sarah train cow horses in Perrin Texas. Chris became a million dollar rider for NRCHA in 2018.
For 50 years Lynn Palm has championed the partnership of horse and rider. An international clinician, she travels extensively from Fox Grove Farm in Ocala, FL, where she and her husband, Cyril Pittion-Rossillon teach the fundamentals of their Palm Equestrian Academy. 
Palm is an American Quarter Horse Association (AQHA) judge and holds her USEF R Western Dressage Judge's License. Continuing to compete in both United States Dressage Federation and Western Dressage Association of America shows, her competition record is second to none.
Ms. Palm has earned numerous Western Dressage Association of America (WDAA) World and Reserve World Championships on multiple horses as well as USEF Horse of the Year in multiple levels. She has also entertained with Western Dressage musical exhibitions at the 2017 FEI World Cup Finals in Omaha and will do the same at Equitana USA in KY September 2020. 
Lynn is an author who frequently contributes articles to leading equine publications along with an activity online community. Her extensive educational library of DVDs and Books can be found online at lynnpalm.com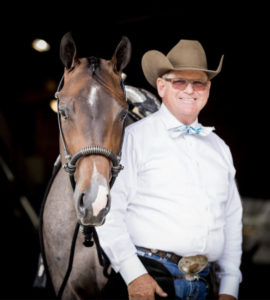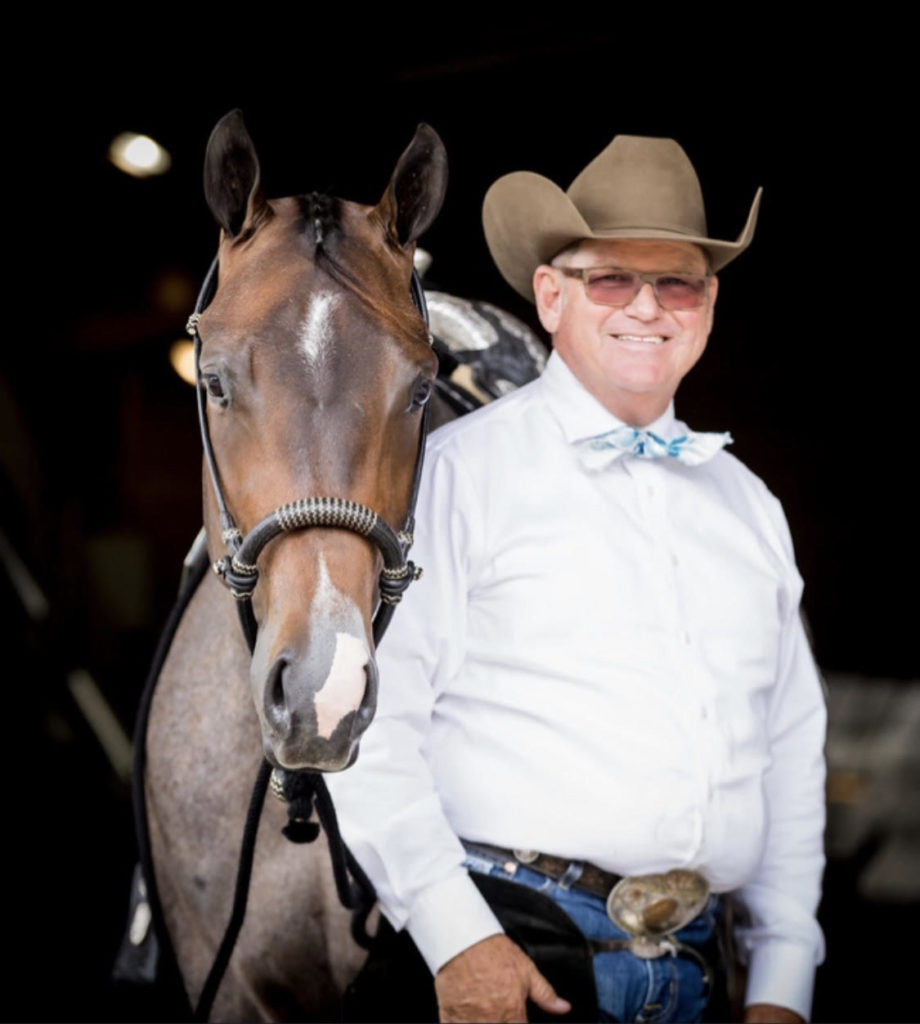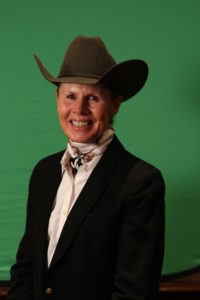 Michael Colvin, head trainer a Searidge Farms, Wellington Florida, ha presentato e addestrato quarter horses per più di 40 anni.
Ha vinto e assistito youth a non pro in innumerevoli AQHA World Champions, Congress Champion e titoli Aqha high point in diverse discipline. È stato Giudice Aqha e Nsba per 20 anni inoltre conduce clinic in tutta Europa.
34 years AQHA judge.
31 years NSBA judge and 28 yrs NRHA judge.
2008 Honored with the Professional Horsewoman of the Year Award in AQHA.
40 plus years showing AQHA.
Have judged the AQHA World show 13 times.
AQHYA World twice.
European Nationals twice.
Been honored to judged in 6 foreign countries.
Instructor and Coach for St. Andrews University, Laurinburg, NC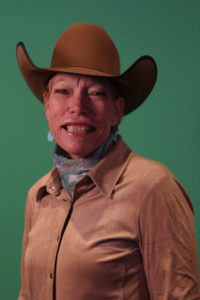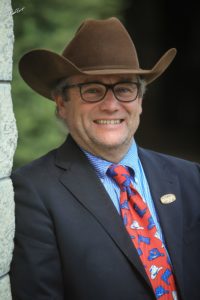 Debbie Cooper resides in Cave Creek AZ where she owns and operates Debbie Cooper Performance Horses. She is an  AQHA NRHA and NRCHA judge and has officiated at many major events throughout the U.S  and Europe.
Her professional achievements include having trained or shown multiple World Champions, Congress Champions Honor Roll and NRHA winners.  In addition she has coached five Youth World Cup teams from three different countries
Recently Debbie has enjoyed much success in Ranch Horse Riding.  She was the Circuit Champion At the AZ Sun Country Circuit in 2015, 2016 and 2017 And was the 2016 AQHA World Champion in Sr. Ranch Ridin
Breeder, trainer more than 35 years. Italian reining futurity open champion. Coach of 20 fei gold medals in reining.
Giudice NRHA, FEI, NRCHA, AQHA specialized reining and working cow horse.
Judged most important events world wide including NRHA futurity, NRHA derby, FEI european championship and WEG world equestrian games. Member of NRHA judges committee.
ISCRIVITI AL GRUPPO FACEBOOK